graduate image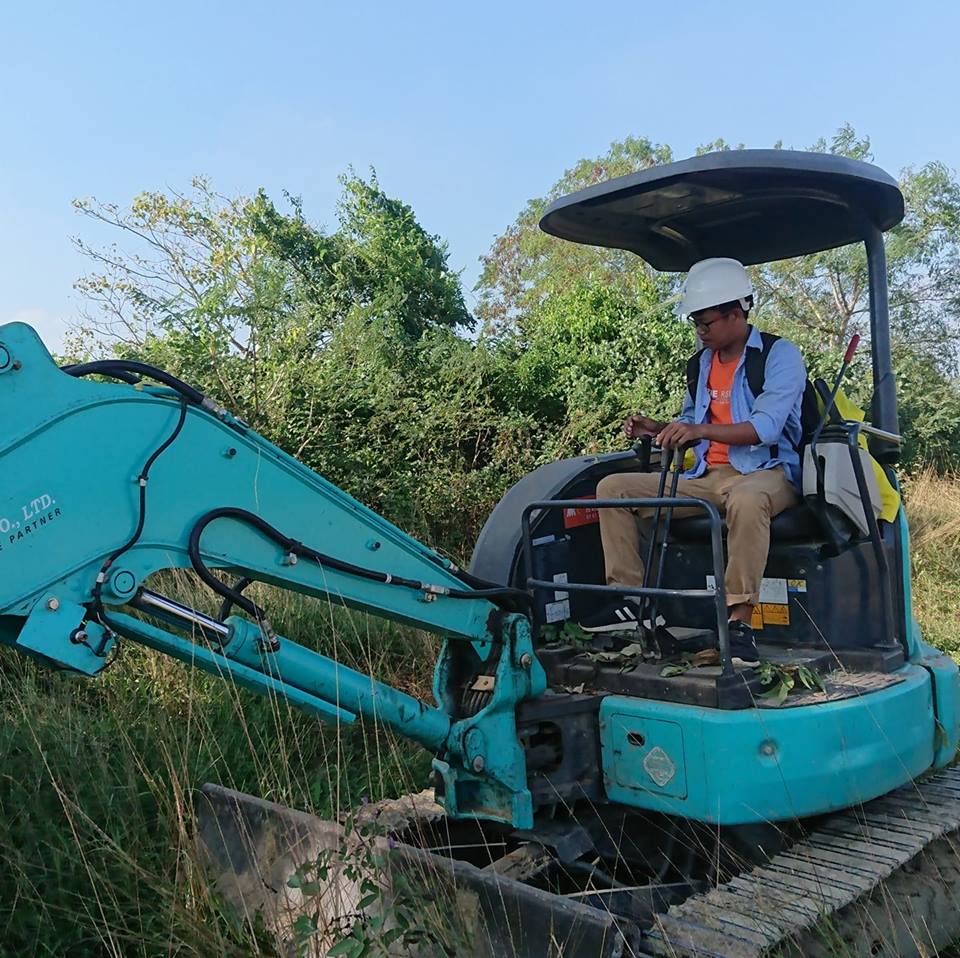 name
Mr. Htin Sia 2013-2015
My name is Htin Sia, previously a Myanmar group leader at Ramat Negev, I am 31 years old and graduated from Sittway University with a Bachelor's Degree in Law. I also hold a Master's Degree in Divinity and Diploma in BMA.
At Ramat Negev,I have gained two years of High Tech Agri experiences. After I returned to Myanmar, I joined PRIME Agri Ltd which is also distributor in Myanmar for Netafim Product made in Israel. 
After several years at PRIME-SPE, Recently, I started working at MYA AYER GROUP OF COMPANY. I am responsible for Farms Operation Manager and Procurement & Purchase Manager. As MYA AYER Company is mainly focusing on Coconut manufacturing, we led more than 3,000  coconut farmers to become organic coconut farmers as the very historical achievement for in Myanmar for sustainable farming and  international market
Beforehand, I was a Training Officer at Smallholder Prosperity Enterprises Myanmar Limited which is a subsidiary of PRIME Agri Limited. I was selected as PRIME-SPE Employee of the Month for May 2017. For leading my team to the first-ever GlobalG.A.P. (Good Agricultural Practices) and led to the Certification of 97 Myanmar farmers in Southern Shan State. This achievement is the commemoration of Myanmar Agri Sector. At the same time, I am also responsible for PRIME Farms Myanmar Ltd, in GlobalG.A.P. , a Subsidiary of PRIME Agri Limited. Since my Return to Myanmar, I became a key player in the development and training of smallholder farmers and Company Staff in GlobalG.A.P. to meet international food safety standards and to open up access to international markets for Myanmar farmers. 
I wish best of luck to the students in Israel, I hope to visit Israel and my dear friends in Ramat Negev Community again.