Home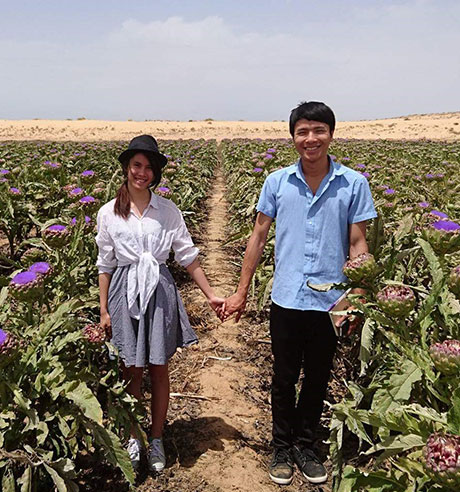 Our Vision
The Ramat Negev International Training Center has been operating a Training Program for students from developing countries since 2006.
Our main goal is to provide advanced agricultural knowledge and practical training that can be applied by the trainees and will assist them to improve farms and yield outcomes.
We believe that by using this knowledge and experience and by the exposure to Israeli ideas and methods, the trainees can create a new future: For themselves, for their families and for their Countries.
We believe that agriculture can connect people, can connect countries, can connect cultures.