On Sunday, 26.11.2017, the intergovernmental committee, overseeing the training program, Visited Ramat-Negev. The delegates were impressed by the campus, spoke with students and lecturers, visited the farms and met with the project's management and the Mayor, Mr. Eran Doron at the Ramat-negev Research and development center. 
We are confident that this visit will contribute to the continued success of the program.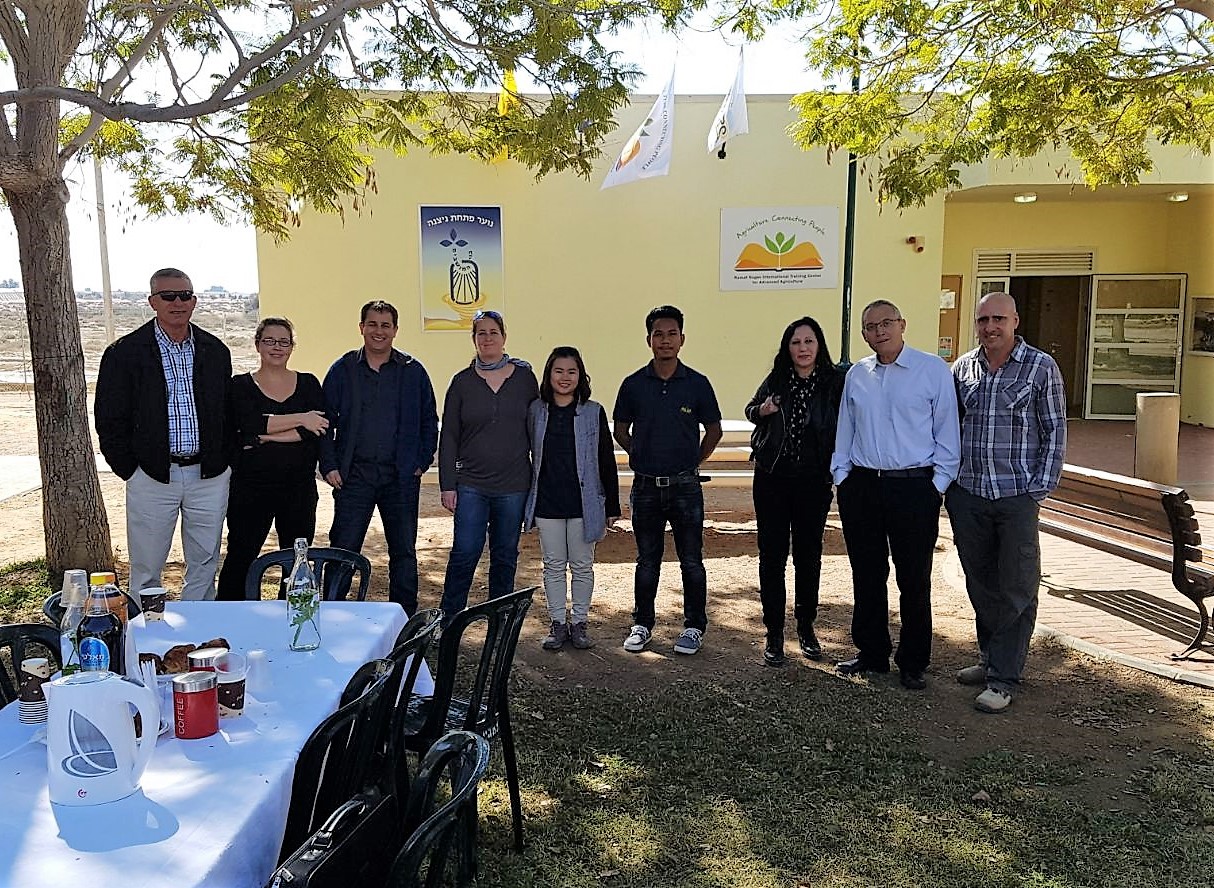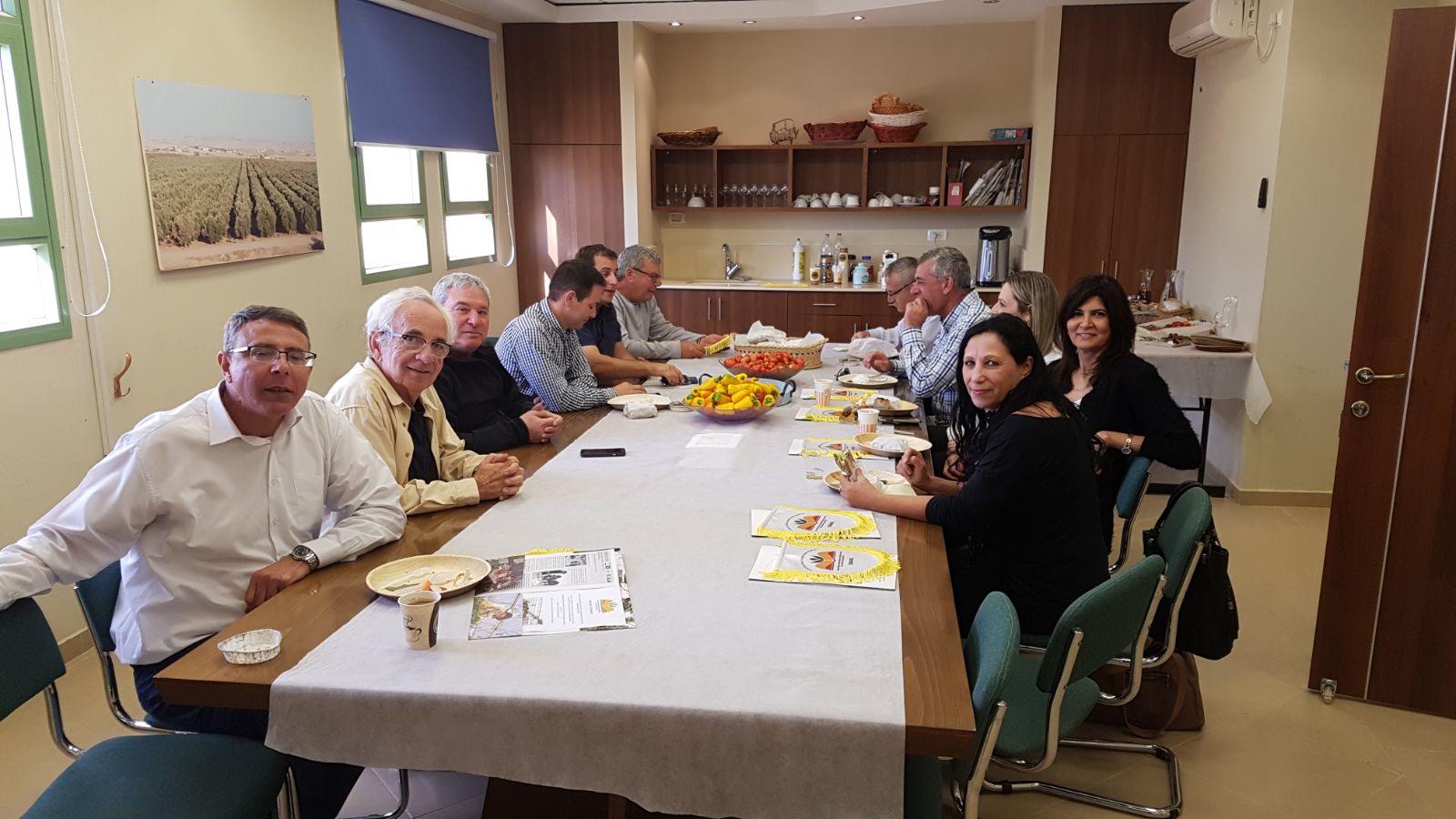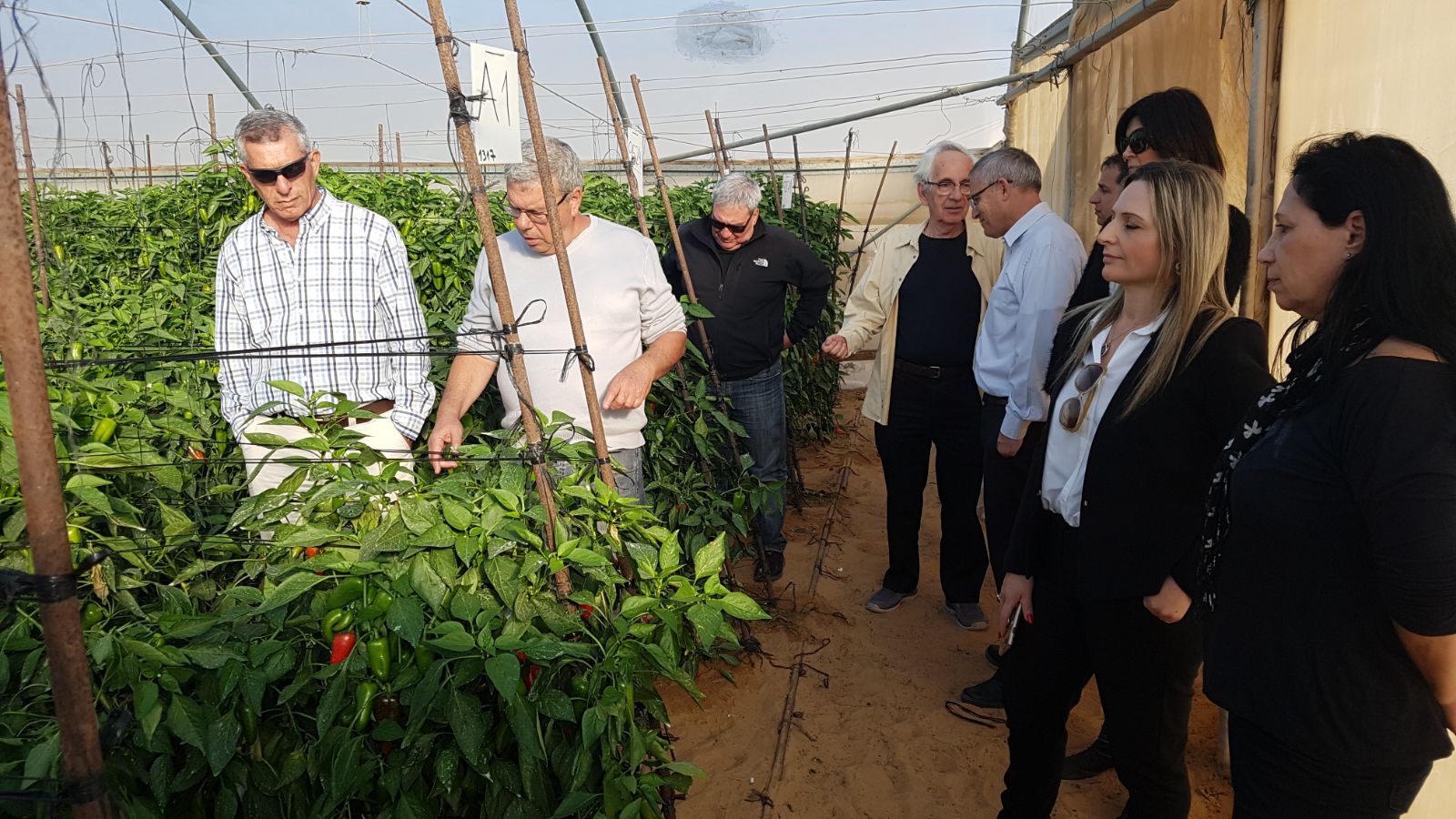 Comments
With the speed of time we are using more technology in our life. Whenever we are discussing our nature we see that we use the knowledge as per the best dissertation service in the benefit of human and nature saving. The working on food related items and trained the persons on agriculture is good initiative.
Goodness! What a significance full thought is being conveyed through this article. As much we are worried about our vocation, it's one of the significant choice to help people in making and actualizing educated instructive and word related decisions. It builds up a person's abilities in instructive and word related investigation.
http://www.grammarsoftware.info/best-free-punctuation-check-software/
Add new comment