graduate image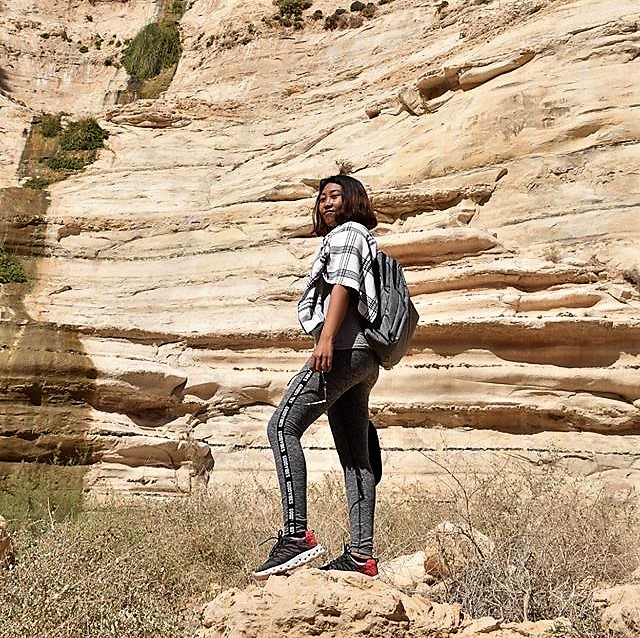 name
Ms. Htet Nway Oo 2017-2018
Ms. Htet Nway Oo, Graduated from our program at 2017, has a Bachelor degree from Yezin Agricultural University in Myanmar.
She recently started her Master studies, at the Ben Gurion University ."I am now studying plant growth promoting bacteria Will at the Irrigation and Plant Environment Department. 
You know, life is so beautiful when you feel your efforts are fulfilling your goals. And, I have to say Thank you, Ramat Negev for helping me promote my dreams and brighten my future.
Now I am back in Israel after one year, to learn it`s high technologies, I am surrounded by students from around the world, Interesting people and  the desert's scenery.
it is my great pleasure to help you all, my juniors, for your future studies as much as I can."