Dr. Avner Levy, Ph.D, is an expert in plant genetics, Avner is a lecturer in our training program, in the field of plant breeding.
Avner recently participated as a lecturer at a unique Thai-Israeli conference in Thailand and lectured about tomato varieties, technologies, and developments in the field. meeting with colleagues from over the world, Avner also published a summary of the conference in the Israeli Journal of Agriculture.
Well done!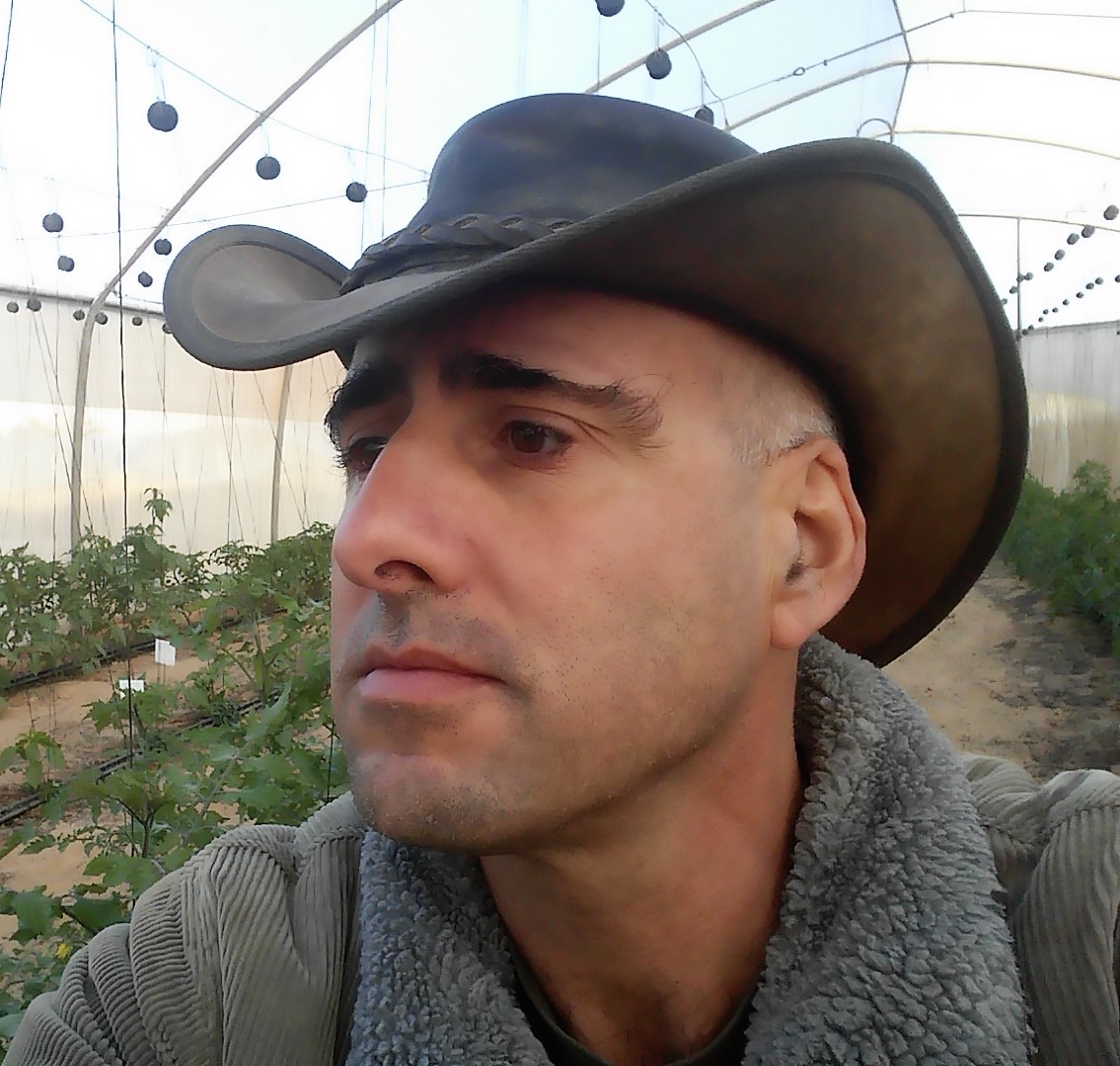 Comments
There are numerous ways to express "good afternoon" in Spanish. The most typical phrase is "buenas tardes." There are, however, additional ways to phrase it. For instance, you could ask "How are you?" or "What's up?"
There are several expressions you might use in the afternoon besides "good afternoon." To ask someone how their day is going, for instance, you could use the phrase "How are you today?"
Continue reading to find out more about afternoon expressions in Spanish.
Add new comment