Dr. Avner Levy, Ph.D, is an expert in plant genetics, Avner is a lecturer in our training program, in the field of plant breeding.
Avner recently participated as a lecturer at a unique Thai-Israeli conference in Thailand and lectured about tomato varieties, technologies, and developments in the field. meeting with colleagues from over the world, Avner also published a summary of the conference in the Israeli Journal of Agriculture.
Well done!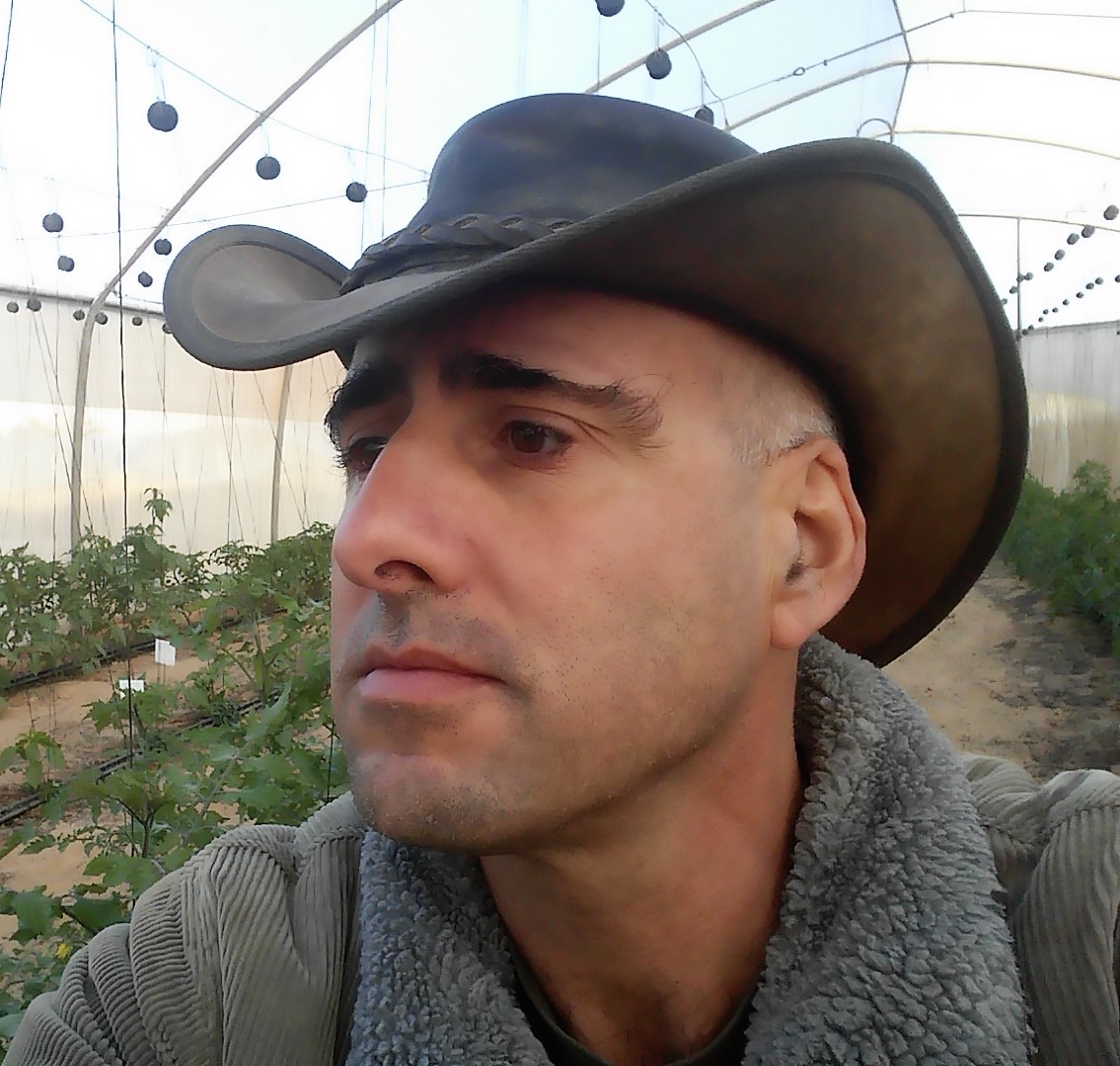 Comments
Save from net apk is one of the famous app where you can download any videos from social media without login & for free.

Y2mate com is one of the best youtube video downloaders which you can get online for free and the best part is that this is that you can download any youtube video without spending any money for it to download it.

Add new comment