graduate image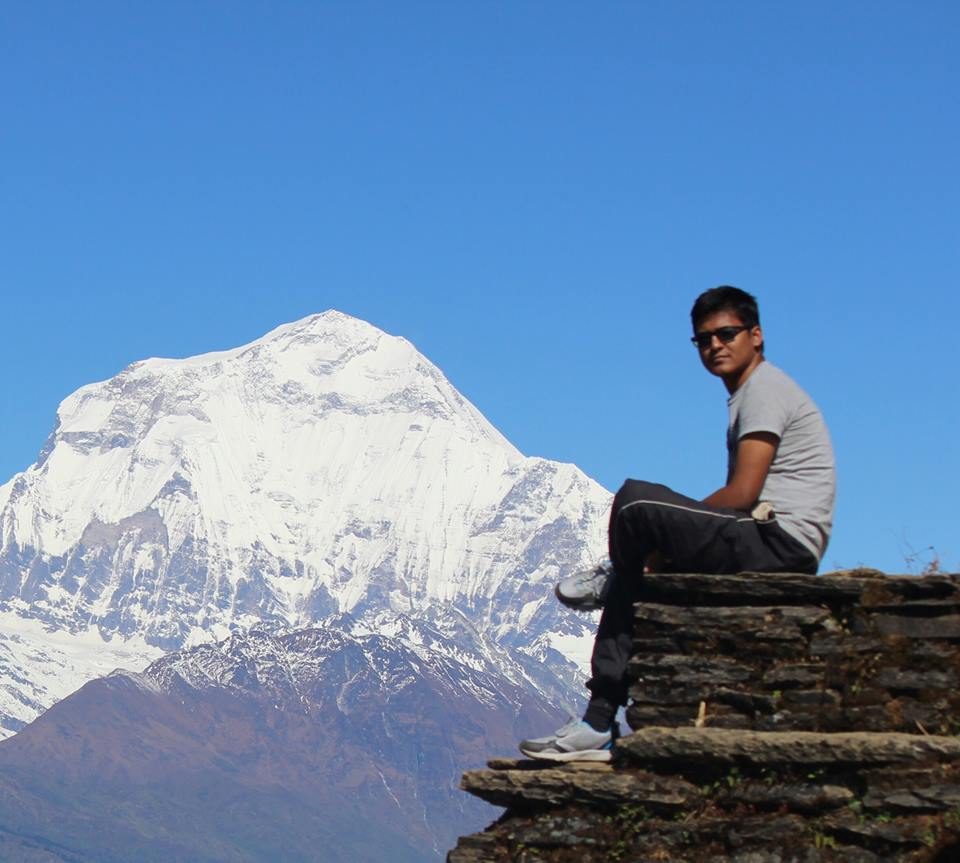 name
Mr. Ram Chandra Shrestha 2017-2018
Mr. Ram Chandra Shrestha: For me, to be the part of Ramat Negev  program,  is a great fortune.
I'm very much thankful to for this opportunity and platform. I came here for the 2017-2018 program from Nepal.
When I was in the Ramat Negev I got a chance to learn about advanced agriculture, Israeli Agri-tech, an academic course in school, methods and technology in the farm. And Today, I am a student at Ben-Gurion University. My Master thesis in BGU will check "Sustainably increasing drought-tolerance of wheat by applying algae-based fertilizer".  All the staff of this project helped with applying to the University.
So, if you have a bachelor's degree and again you want to join the further study, you can do it !!! Along with this, it's very necessary to be responsible, sincere, hard-working. Wish you all the best!!