Join our Alumni Association
To update your information please complete the form below
Alumni Stories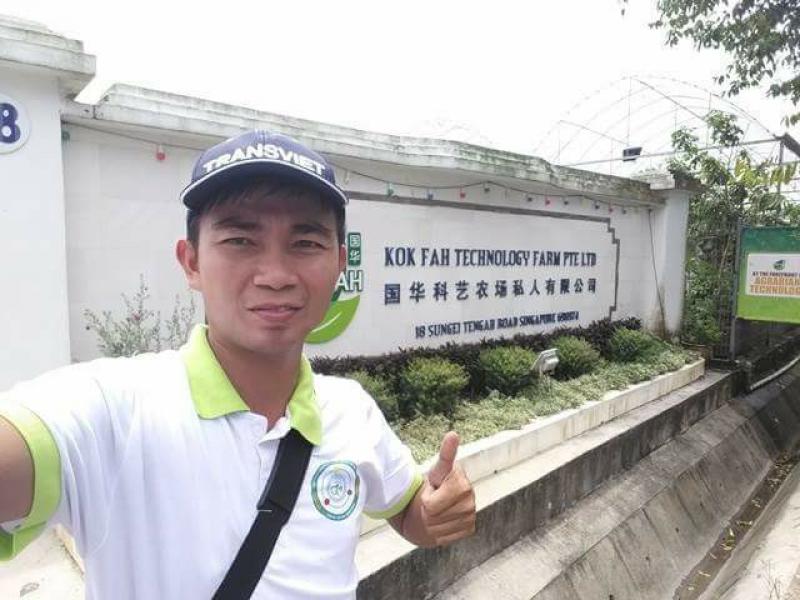 Mr. Nguyen Duc Dung, Graduated at 2016 sais: "My job is to check the parameters of temperature, humidity, EC concentration, pH to decide whether to change or modify the automatic process is being set up". He is the one who trains the workers to fertilize the melon farm and supervises the processes. He is now one of the entrepreneur of agriculture in Vietnam. There are many changes in young generations that the way they work is totally changed from previous ones who were working in both rice and vegetables fields. Nowadays, they are farming in the greenhouses or net house controlled by technologies.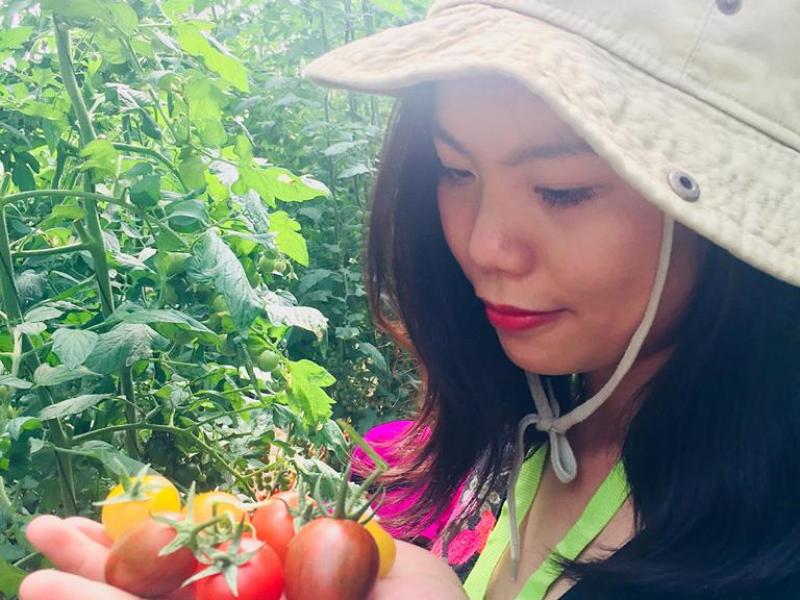 My name: Nguyen Bich Thao I come from: Viet Nam I graduated the Ramat Negev Training at: 2015/2016 As a group Leader During my stay in Ramat Negev I... During the time I worked in RNIT, Dr. Avner Levy, Ph.D, has helped me to launch the experiments for my final thesis in the university. It was the winter time and I had to monitor the soil temperature in tomato greenhouse at 4:00-5:00 am. It was so cold but I finally finished my experiments and reported for the thesis defending in late June 2016. I had the chance to meet the lecturers in the training program in Ramat Negev who come from Ben Gurion University and they helped apply to a Master degree It is important to understand the advisors who will guide you and their works also. You should only apply when you understand their research interest and the relevant topics to your background. If you carefully searched for the information before you apply, everything else will be more easier for you. Today I... now I am a student at Ben Gurion University of the Negev, Israel for the Master degree in Desert Studies specializing in Irrigation and Plant Environment. I graduated from Vietnam National University of Agriculture (VNUA) 2011-2016 with B.Sc in Biotechnology My message to future student is: Practice makes perfect. You only make your dream come true when you are ready and prepared for it. In my opinion, being here to learn and study is a great opportunity in my life. I study and live in the campus with many other international and local students. The professors are devoted researchers with the great persistence. Israel is leading in the global agriculture thanks to people like them. Everyone seriously focuses on their work.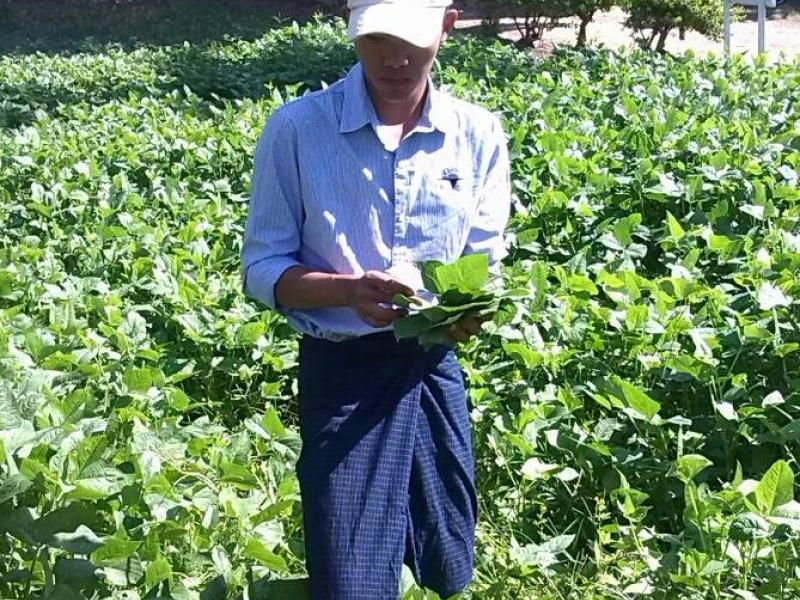 My name is Pyae Phyo Kyaw. I come from an agricultural family and graduated from Yezin Agricultural University. Last year, I joined in the Ramat Negev International Training (RNIT) Program for advanced agriculture in Israel.  By studying at the RNIT program, I got many experiences and knowledge that is very good to give the better suggestion for our farmers and it is really effective due to both lectures in classes and practicing at the farms. Besides, E-learning website of this program is also applicable and very useful. I got the most valuable knowledge of living standard against the adverse climatic conditions, foods and society and also learned very much about the Israeli farmers' working styles, how they manage the precious time, evaluate to be the best in work and take care of the community. These all support me to apply in real life. The motto I heard in the class "Plan your work, work your plan" makes me to start my dream when I go back to Myanmar. Now, two of my friends and I have implemented a new company in the name of "Naing Agri-tech Research and Development Co.Ltd". The aims of our company are to produce high yielding varieties, to share agricultural knowledge and to do the agricultural research.